"I met Esben years ago in a bar. He used to DJ at the parties we did in our home after our shows in the early days of GANNI. So I'm super proud to see his success now. When we bumped into each other last year, he was telling me about the upcoming Arken show, and that his exhibition would be titled BUTTERFLY! And we had just finalized our new butterfly logo. Butterflies symbolise transformation, change, and positivity. It felt so in sync with how I was feeling about GANNI's journey and new chapter of transformation. There is a serendipity to that."


– Ditte Reffstrup, Creative Director, GANNI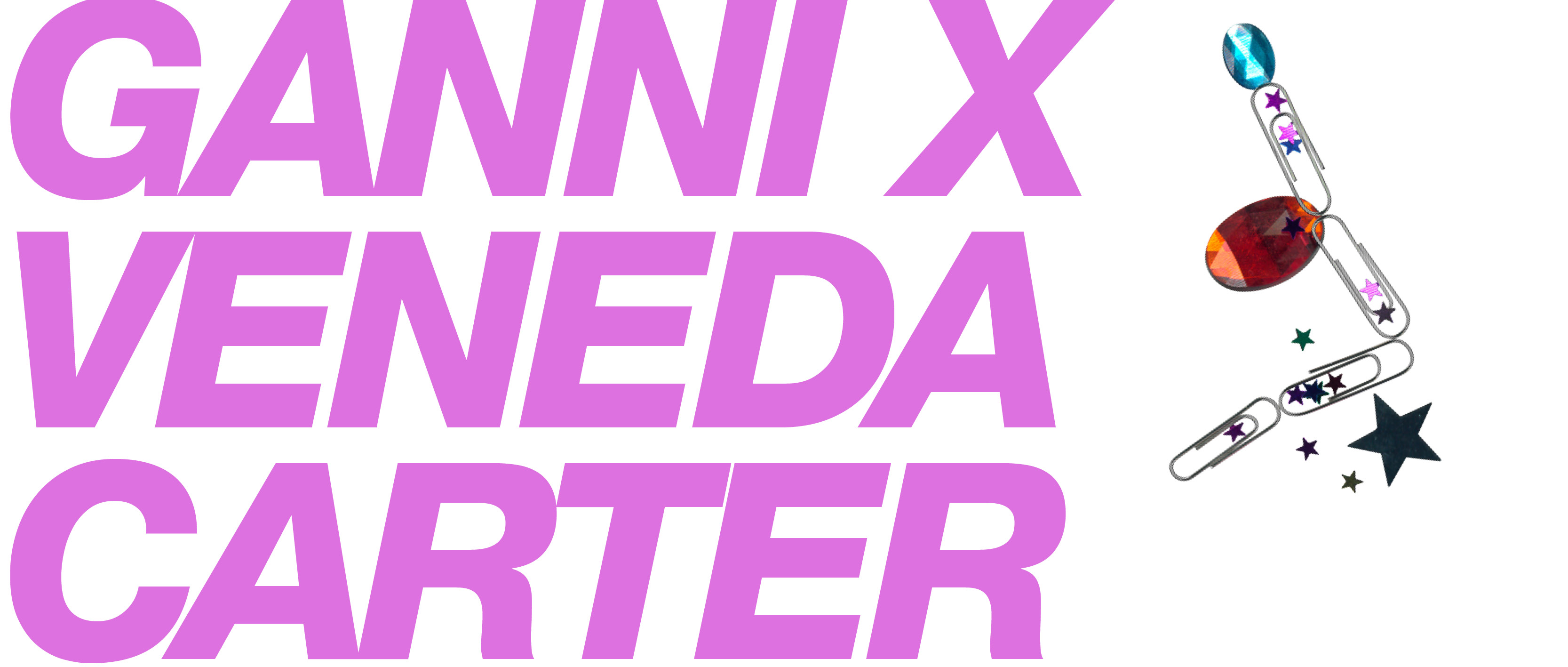 For our FW23 show we've collaborated with Copenhagen-raised, LA-based stylist and creative, Veneda Carter on a highly edited jewellery collection in Veneda's signature gold. Featuring our signature GANNI Butterfly logo, the collection will include a necklace, bracelet and earrings.
Available to pre-order soon and in select GANNI stores and GANNI.com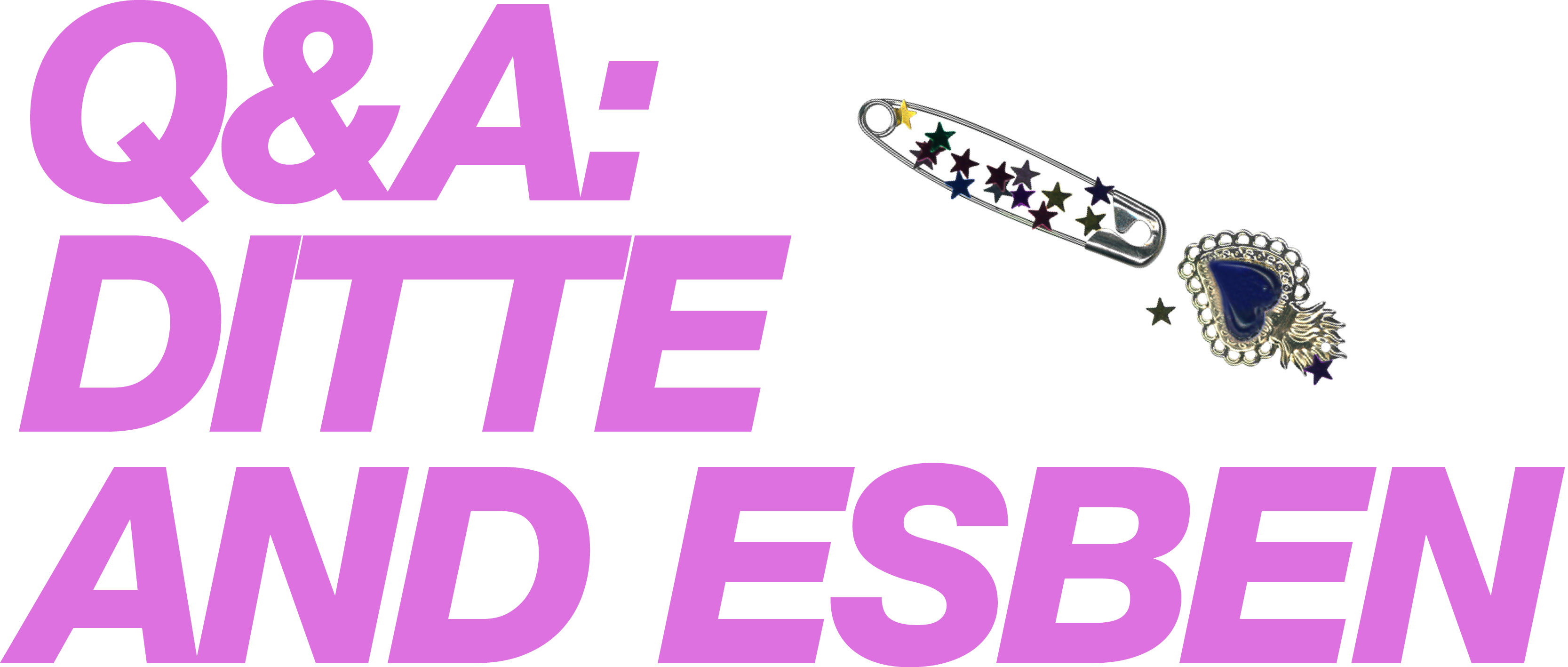 Our creative director, Ditte catches up with longtime friend, Esben Weile Kjaer ahead of the GANNI BUTTERFLIES! FW23 show. Listen in to hear how far they go back, their creative inspiration and shared love of butterflies.
Click the video to watch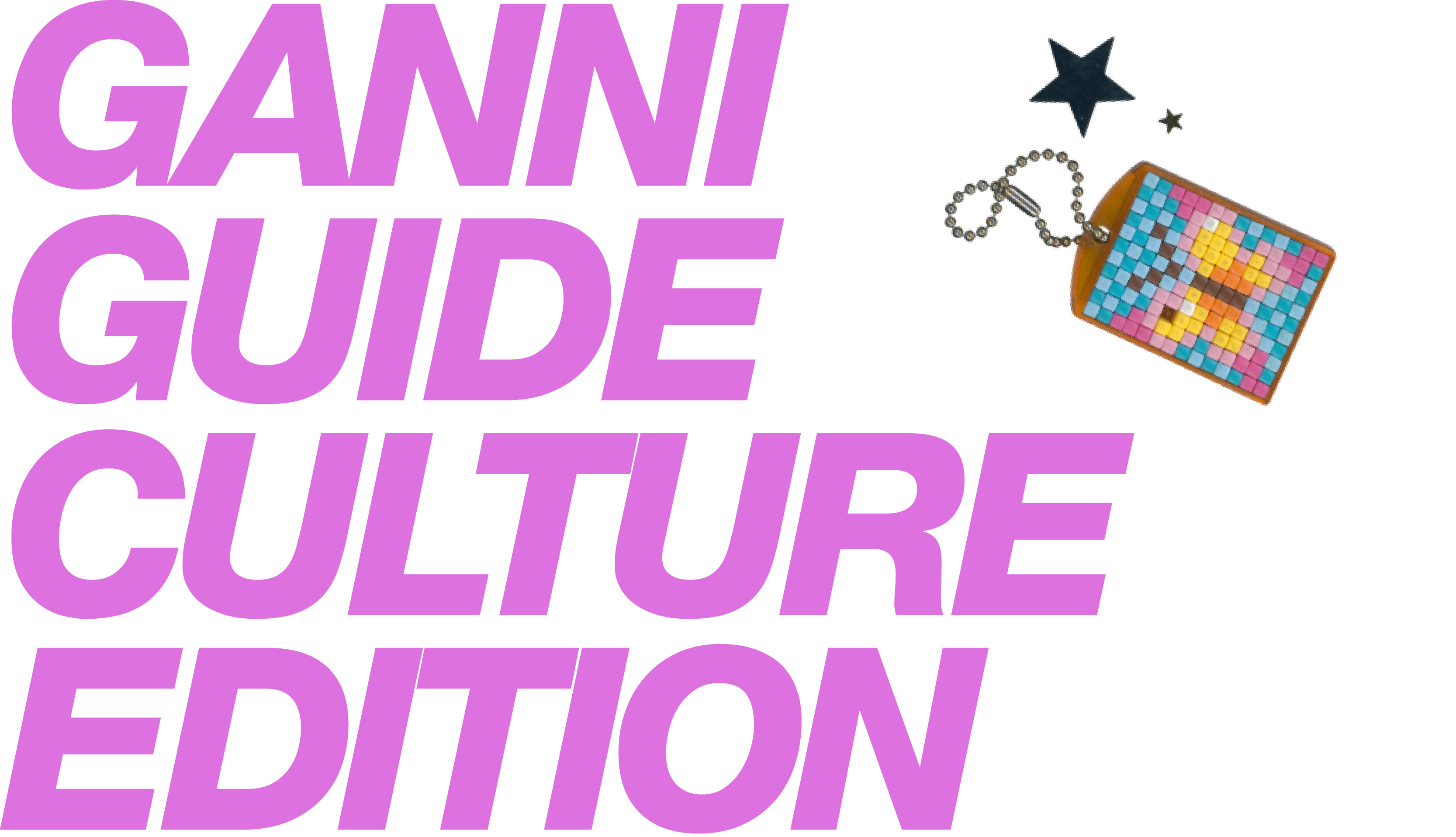 We've joined forces with longtime friend and artist Esben Weile Kjær, on the set design of our FW23 show. We asked Esben to curate a guide to culture.
Drop by your nearest store to pick up a copy + get your culture fix