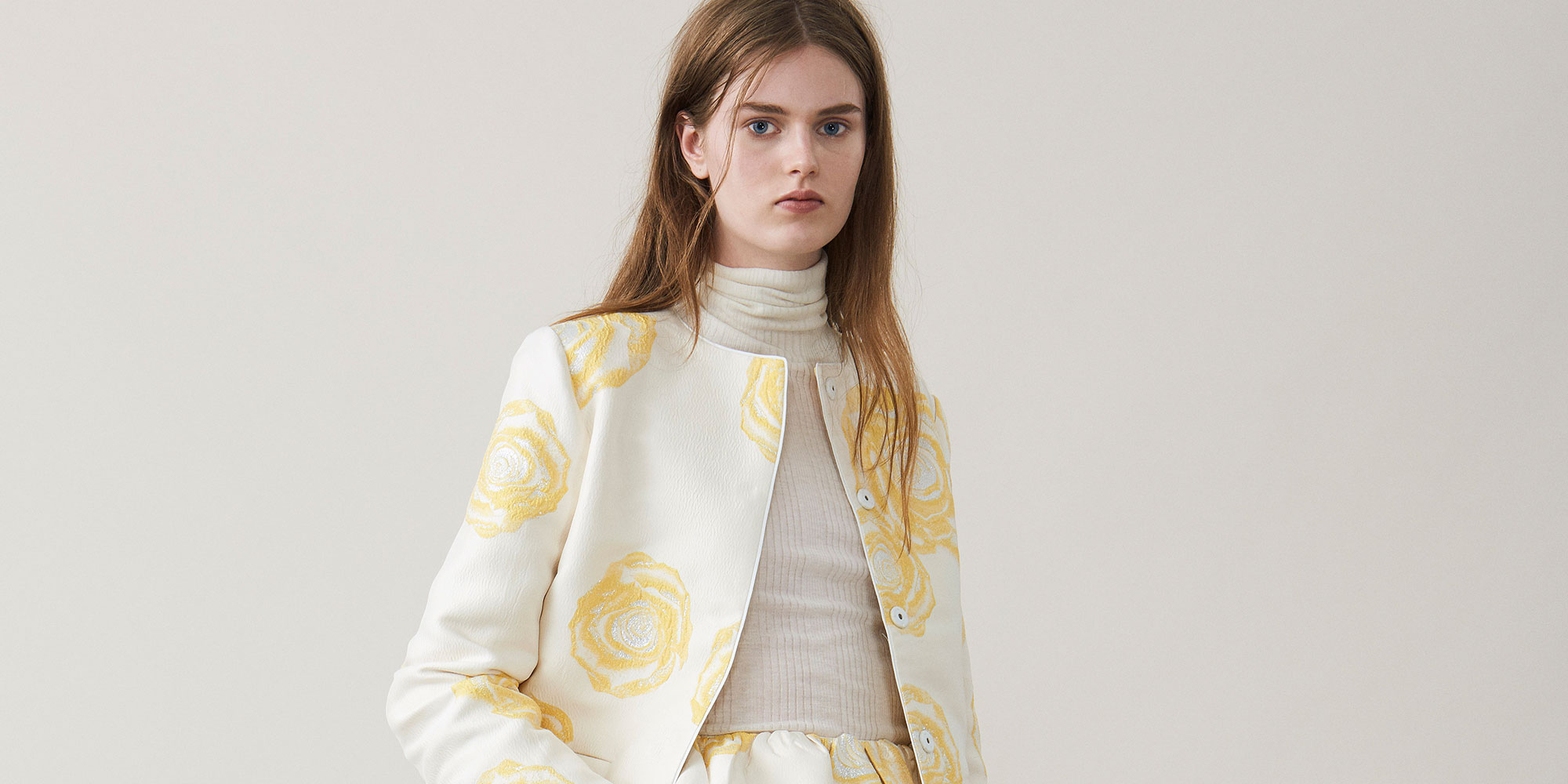 My Account
New Customers
Creating an account is easy. Click the link, fill in the form and enjoy the benefits of having an account.
Benefits of creating an account
Address Book
Save your billing and shipping information to make check-out faster.
Order Tracking
Use the tracking link provided for your shipped orders and follow them in transit.
Order History
Review all of your past orders.
We keep your information safe. Read more
Returning Customers
required*
If you are a registered customer, please enter your email and password.
Check Order
required*
See your order even if you are not a registered customer. Enter the order number and the billing address postal code.