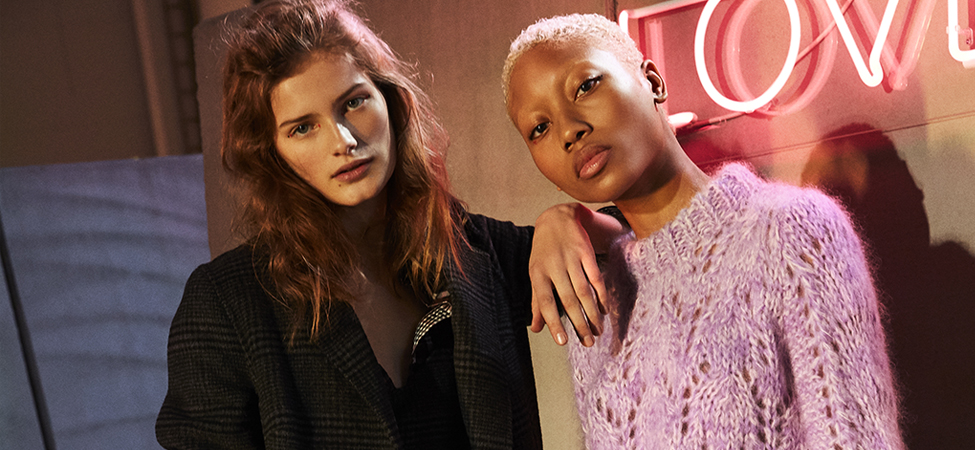 Job
Career at GANNI
Currently, we have the following open positions at Ganni:
International Sales Manager (UK Territory)
International Sales Specialist
Unsolicited applications
If you wish to send us an unsolicited application please do so at job@ganni.com. Please note which type of position/area you are interested in, in the subject field.
If we have an opening that matches your field of interest and experience, we will contact you. We will save your application for up to 3 months from the day, we receive it.